CONTACT US:
2655 Kisecset, Szabadság tér 9-10.
Tel: 06 35 355 - 099
Mobil: 06 20 9 161 543
E-mail: szawa@t-online.hu

Excursion possibilities in the neighbourhood: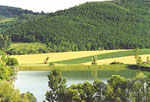 Kétbodony lake (17 hectares, 2-3 metres deep) for fishing, 1 km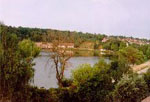 Bánki lake (7 hectares, 4 metres deep), 9 kms, for swimming and fishing
KISECSET GUEST-HOUSE, ACCOMODATION
Kisecset is a small and calm village in the Cserhát valley (North-Hungary). Our house is excellent to hold family parties, gatherings of friends or simply to rest or making excursions.
The house has 4 double rooms and a separate Suite. The kitchen is fully equipped, the 1.5 hectares garden has a swimming-pool, sauna, covered BBQ place, sandy volley-ball ground, badminton ground and table tennis. The house is very comfortable for 10 people, but it can accomodate more.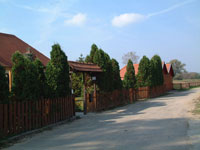 You can either board yourself or enjoy the local specialities in restaurants with friendly prices, or ask for our half-board service.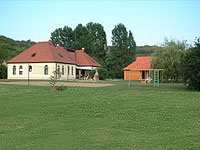 Contact Us :



2655 Kisecset, Szabadság tér 9-10.
Tel: 06 35 355 - 099
Mobil: 06 20 9 161 543
E-mail: szawa@t-online.hu